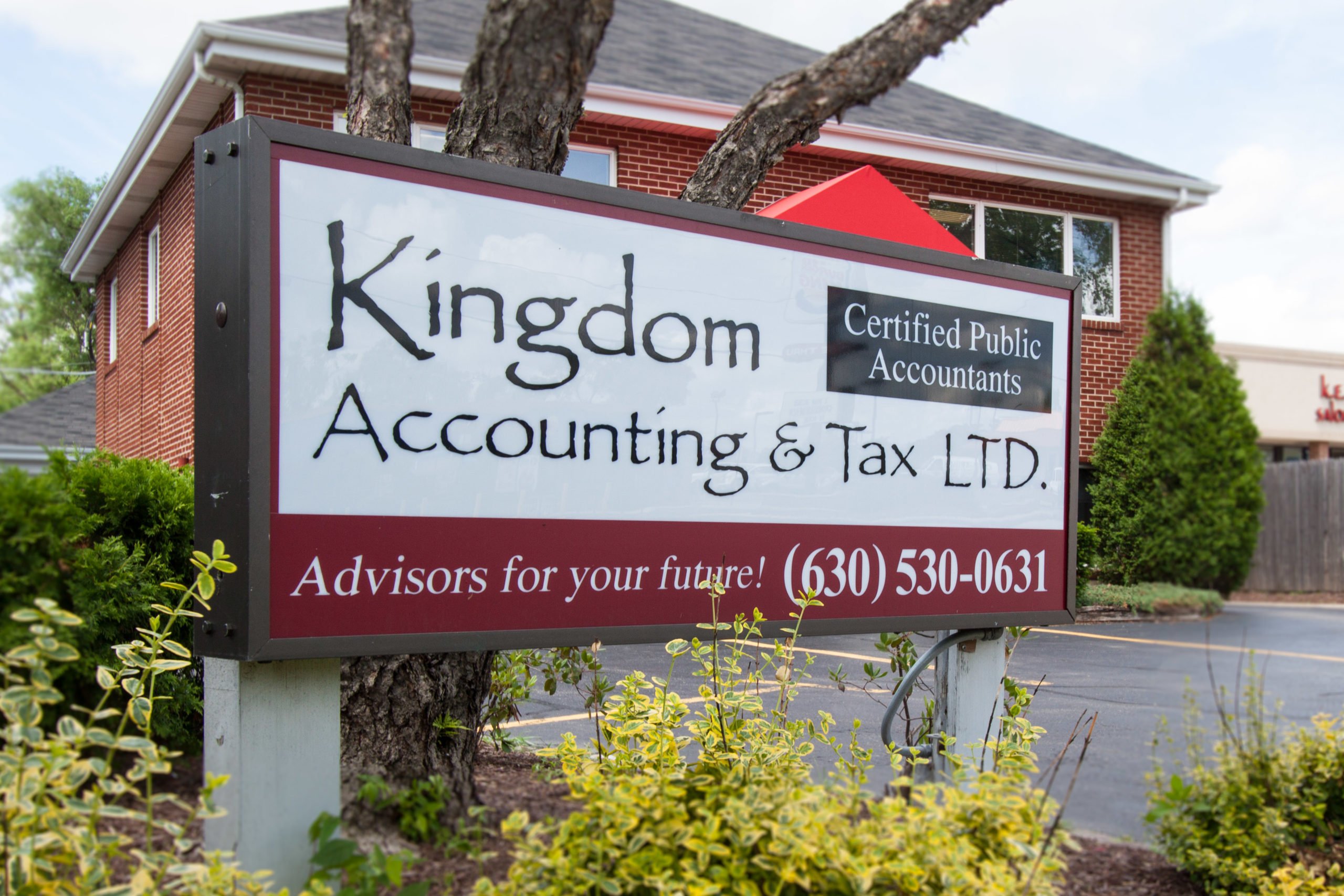 Kingdom Accounting and Tax is a high-quality tax service and accounting firm who specializes in a variety of services. We bring over 75 years of combined experience and an attitude of always providing the best value possible to the customer! Along with providing exceptional products and services to the customers, we take pride in differentiating ourselves through the Kingdom experience!

Our core values and beliefs as individuals are passed on into our business atmosphere and relationships. Please check out our blog page to find out why we came up with the name Kingdom Accounting and Tax. We not only hope to provide great work, but a meaningful place to get all your accounting/tax needs met. We hope to make a difference when you come experience the Kingdom way!
Rick Stvan
Rick has been a CPA for over 40 years specializing in tax preparation for individual returns. He has developed strategies for saving filers tax dollars even once the tax year has ended. He's an expert at reviewing prior tax returns, finding other preparers' mistakes, and reclaiming wasted taxpayer dollars. He also prepares most of the firm's estate and trust returns. He is a graduate of Iowa State University with majors in Accounting and Physics.
Rick has been married for over 40 years and has two grown children. He has attended and served at Compass Church in Naperville for over 30 years, and has been a longtime Group Leader in Bible Study Fellowship. He enjoys dining out at family restaurants and spending quality time with his family. Rick can never get enough grandpa time with his very active and sweet grandchildren. He is also a proud alumni who enjoys cheering on his Cyclones!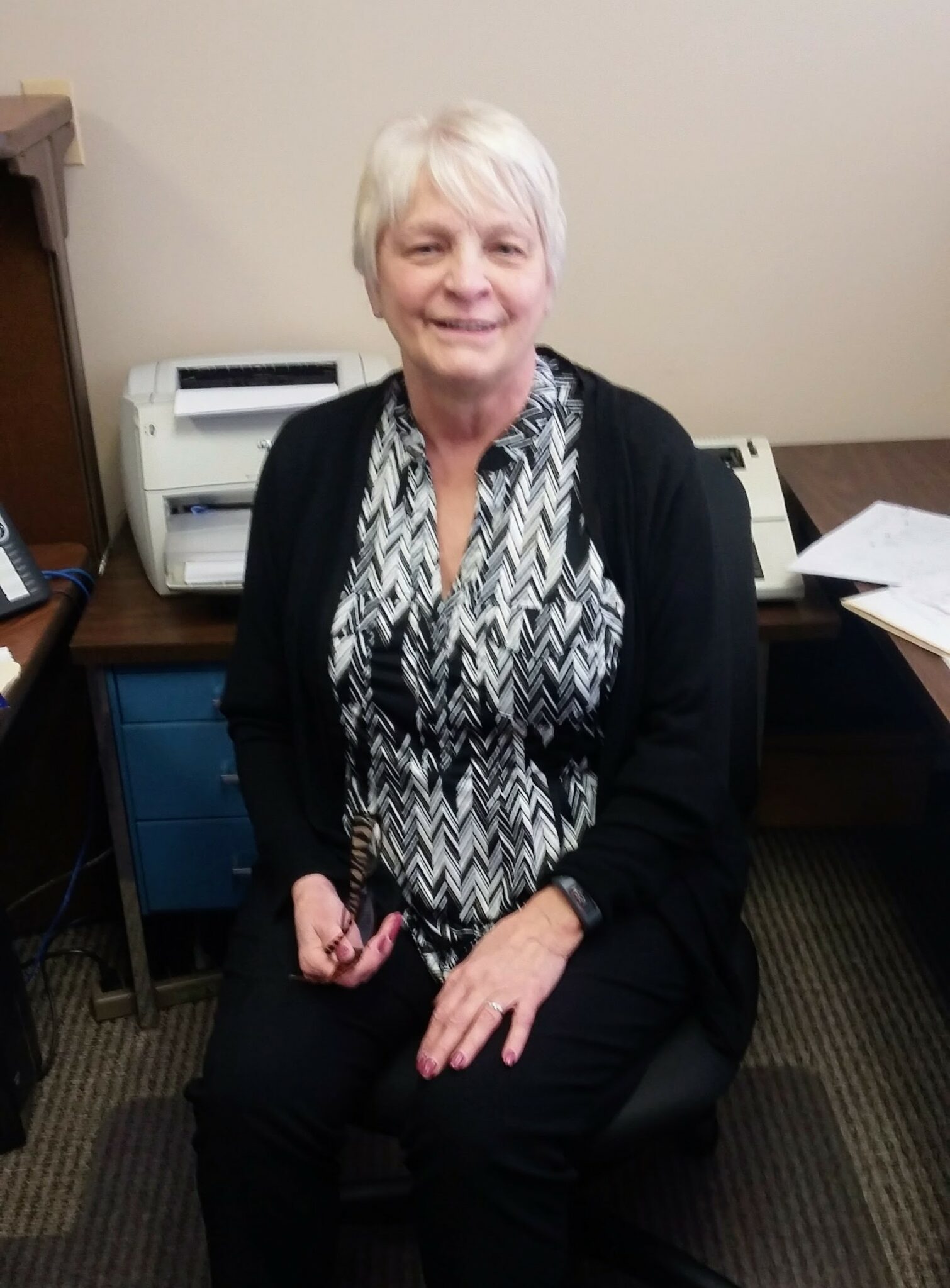 Karen Frese
Karen began working for an Elmhurst CPA in 1994. Her job consists of making appointments, processing payrolls, quarterly and annual reports, insurance audits, correspondence, and all general office work. Karen loves her job and working in a friendly environment where everyone works together to get the job done.
Her husband is a retired police officer. After his retirement they started ICOPS, a police union which represents several area towns. Karen's son is a police sergeant who is married with 3 wonderful children. In her spare time, Karen loves reading, crocheting, and playing card games. Karen owns a vacation home in Wisconsin where she loves spending time on the lake enjoying the peace and quiet.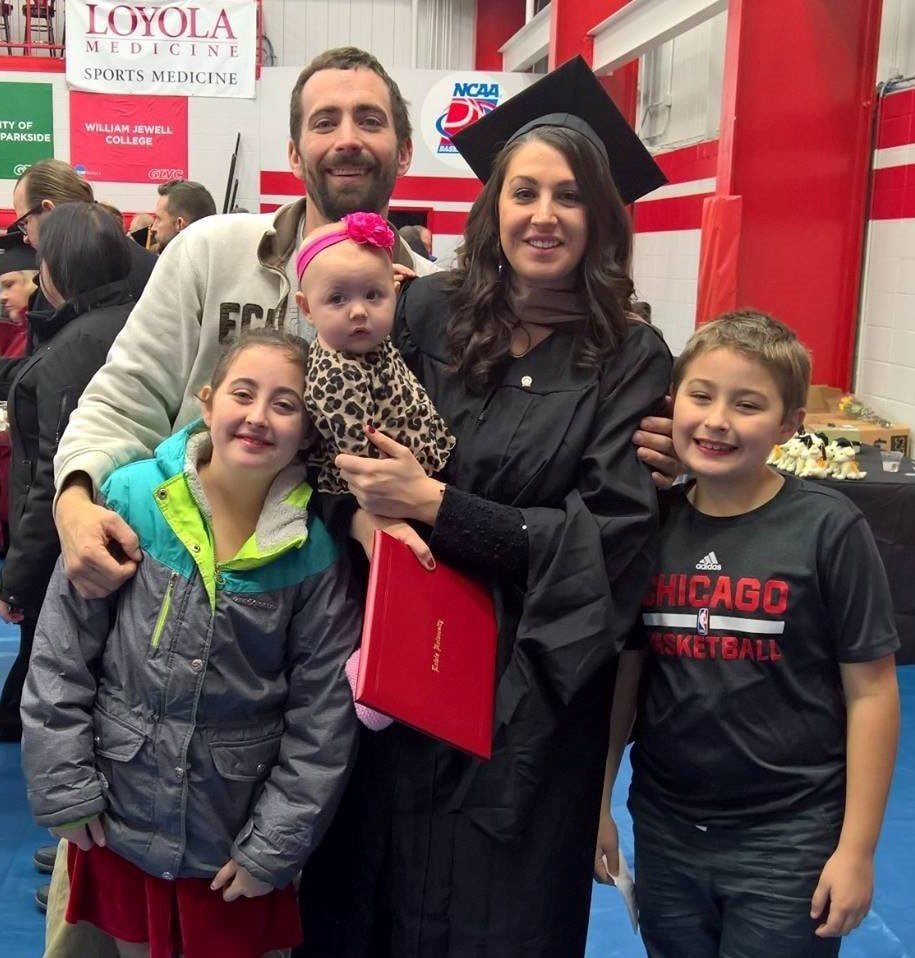 Ana Fuller
Ana has been with the firm since 2012. She graduated from Lewis University in 2015 with a degree in Accountancy and continued on to complete her MBA the following year. Ana enjoys working with small businesses and their owners. She specializes in tax planning and preparation for pass-through entities. Ana can assist clients with new business start-up which includes articles of incorporation, registration with the IRS and various state agencies, and all required annual filings. She also brings to the firm an extensive knowledge of sales tax and payroll.

Ana is also very busy when she's not at the firm. She is married with four wonderful children. Ana loves being involved at her local church. She participates as a parishioner at St. Mary's Catholic Church in Mokena, IL. She also enjoys cooking and all things outdoors with her delightful family!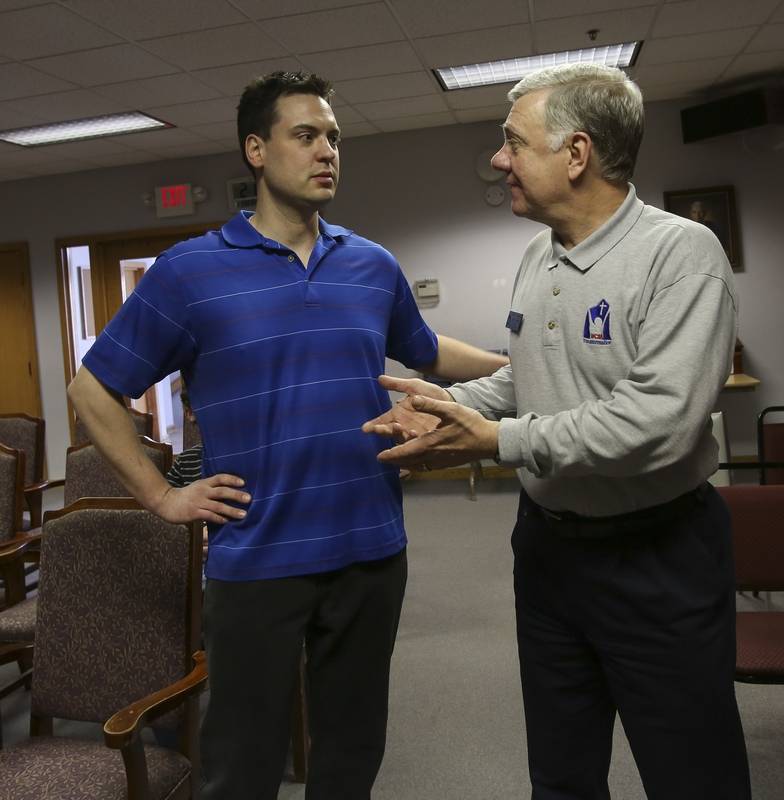 Doug Stvan
Doug has been involved with the family business from the start. Doug has implemented marketing strategies and created Kingdom's integrated communication platform. Doug graduated from NIU with a major in Marketing and also completed a IMC program at DePaul University. He has been a Marketing Director for a real estate firm and has done development work for a hotel FFE supplier. He's also worked for advertising agencies and does freelance marketing work.
Doug attends Highpoint Church in Naperville and is involved in the ministry. He also has been a mentor at Wayside Cross. He bought a house before the pandemic and had been fixing it up the last couple years. Doug is passionate about sports and a die-hard Chicago sports fan. He loves to stay active with fitness, hoops, and golf. He also enjoys traveling and doing fun activities with friends and family.